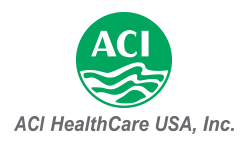 MANUFACTURER
Delivering value of generic pharmaceuticals for consumers and payors while keeping our parent company's financial and corporate objectives in mind.
Learn More
Genetco uses LSPediA's solution for turnkey DSCSA compliance with value added operational efficiency.
Droguería Betances implemented LSPediA's solution for drug verification by scanning the 2D barcode on each individual package.
Get a Free DSCSA Audit Report